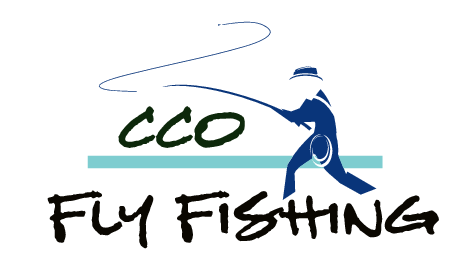 Alberta

        August 3-13, 2013
We will be adding new pics often as we receive them from our Guests

We started our 10 day adventure along the banks of the Crowsnest river. The crow is one of he most scenic rivers I've fished, and if I had to construct the perfect river, it would resemble the crow. It has riffles, sweet looking undercut banks, big slow pools with back eddies where big trout sip tiny mayflies. It can be a technical river in August when fishing to the big trout. It can also produce nice fish for those that like to throw big terrestrials along he banks and in the riffles and seams.

This part of the world was hit with record breaking floods in the spring, and while the Crowsnest did not receive the worst of the flooding, there were some changes along the stream. Also, while we were on the river thunderstorms messed with its clarity on a few occasions. This made for rising and falling levels, cloudy water and sporadic hatches. And tough catching. We made the best of it. And we got some memorable fish.

The last half of our trip was spent on the bow river which flows east thru Calgary. A big river, the bow experienced spring flood levels that were unprecedented. Water filled up the arena where he Calgary flames play to the 6th row. People died. I think many fish did too. Fishing was slower than anyone had seen in many years. Hatches were off. Everyone blamed the flooding. Who knows. We had to work for the fish here. We caught some good ones here too.

We had a great group of friends together for this trip. Beer, bourbon and scotch was consumed. Stories were told. Laughs shared. No one bitched about the slow catching. We've all been at it too long to let the things that are out of our control dictate our moods. The mountains are too majestic, the sunsets too beautiful. Nature is too soothing. Just when you thought 'dam this is tough fishing', The river would give up one of its wild jewels. It was then that all was perfect in our world, if only for a moment or two.